The 10 Best Work From Home Memes of 2021
As 2021 comes to a close, we should take some time to reflect on a year that, for most of us, was filled with laughter, tears, maybe more tears, and then hopefully more laughter.
The past two years have shaped our lives in ways we never could have imagined, so to honor surviving 2021 let's focus on something that brings joy (and laughter!) to anyone and everyone: memes.
Below, enjoy a parade of work-from-home memes to give you a little lift and get you through the workday!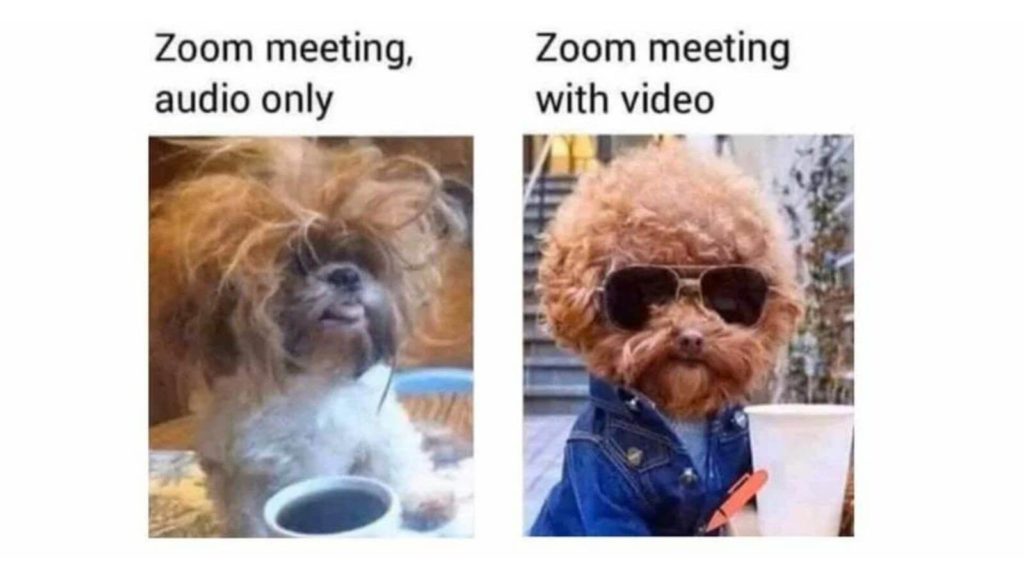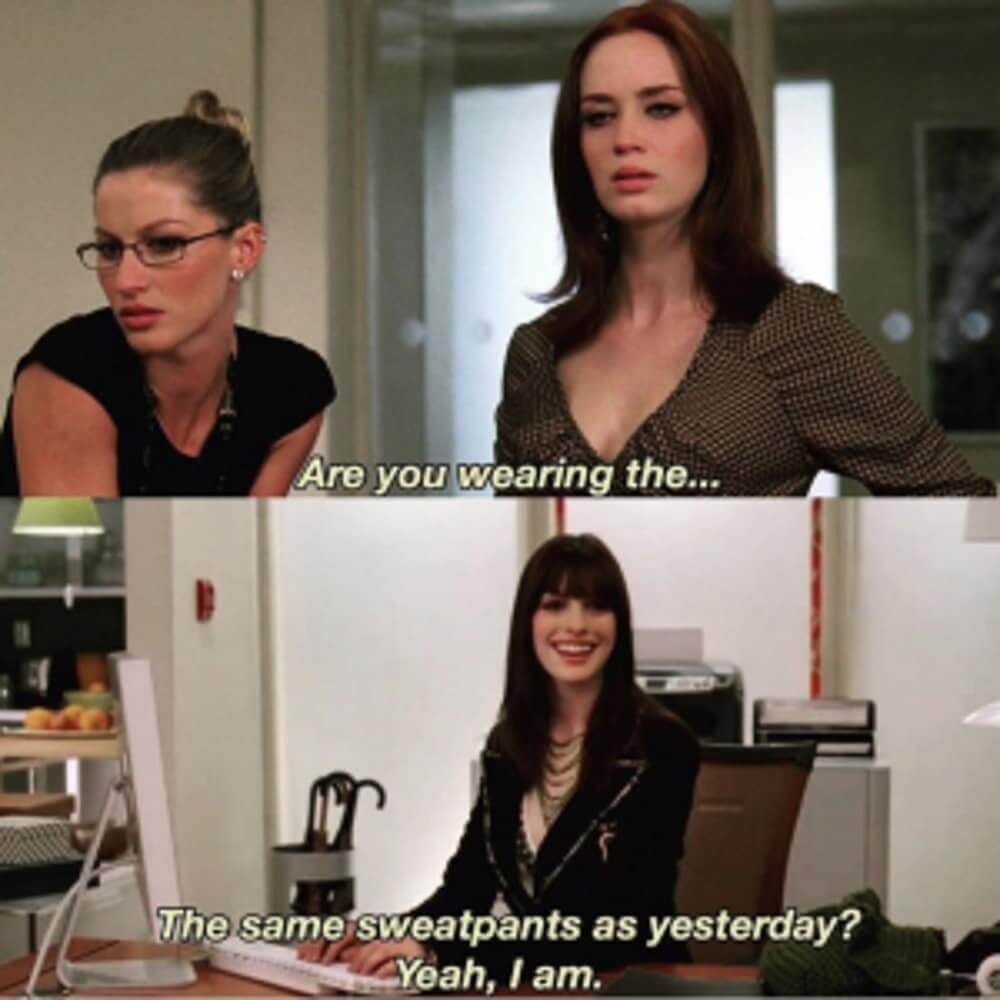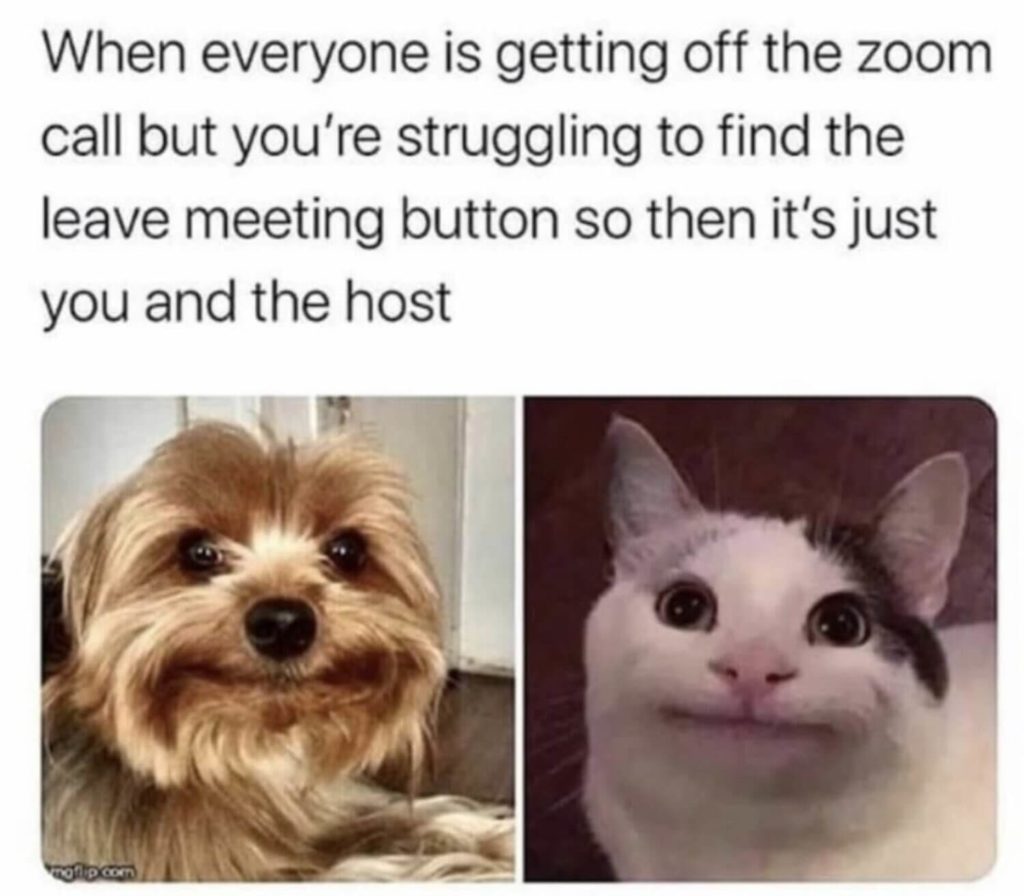 Remember: Our new world of working from anywhere is, well, still new. We are all adjusting the best we can. So be kind to others, and most importantly, yourself.
If you liked this list, check out our list of the best work from home memes from 2020!
About ActivTrak
ActivTrak helps companies unlock productivity potential. Our award-winning workforce analytics and productivity management software provides expert insights that empower people, optimize processes, and maximize technology. Additionally, with data sourced from more than 9,000 customers and over 450,000 users, ActivTrak's Workforce Productivity Lab is a global center for ground-breaking research and expertise that helps companies embrace and embody the future of work.