9,000+ customers trust ActivTrak
207 reviews – 4.4/5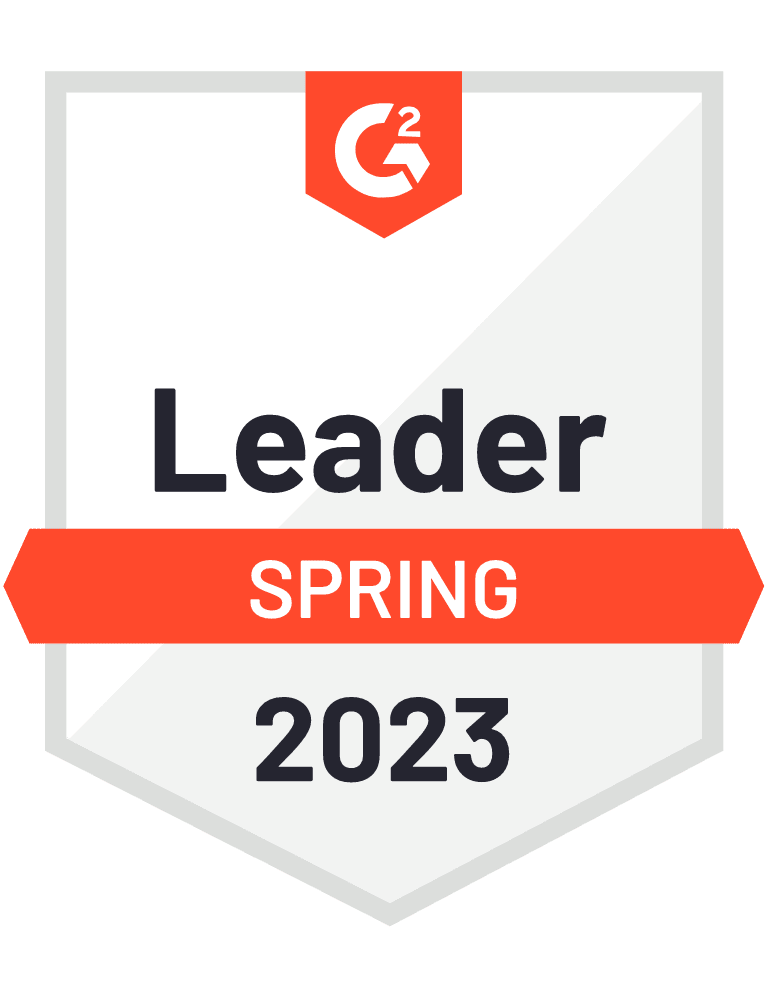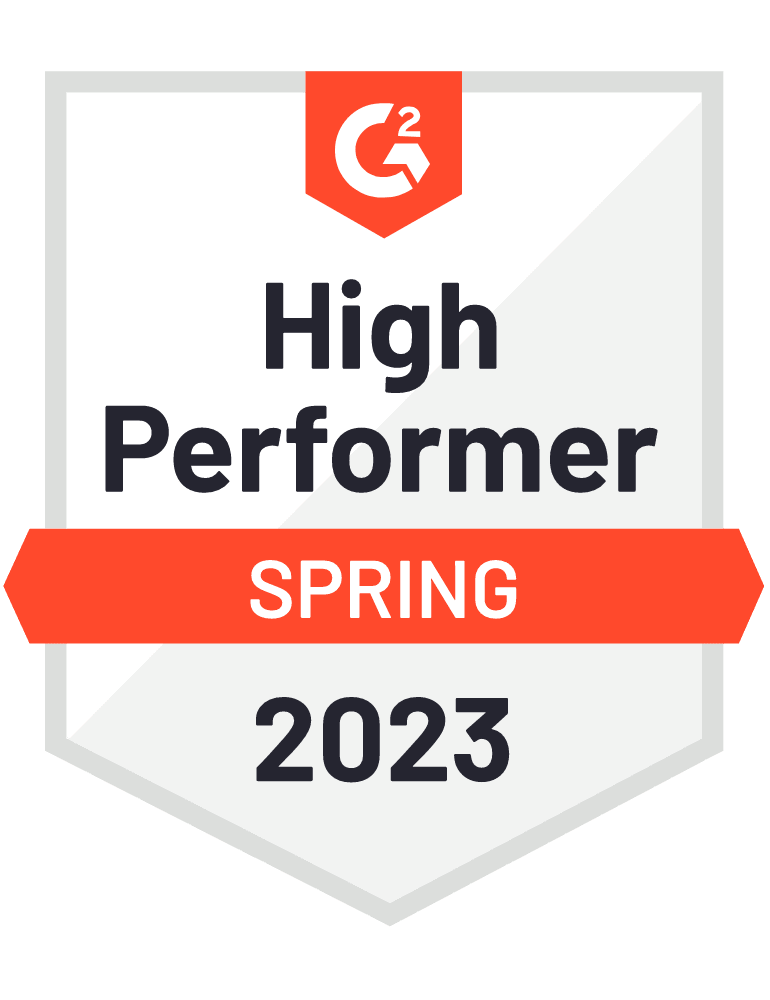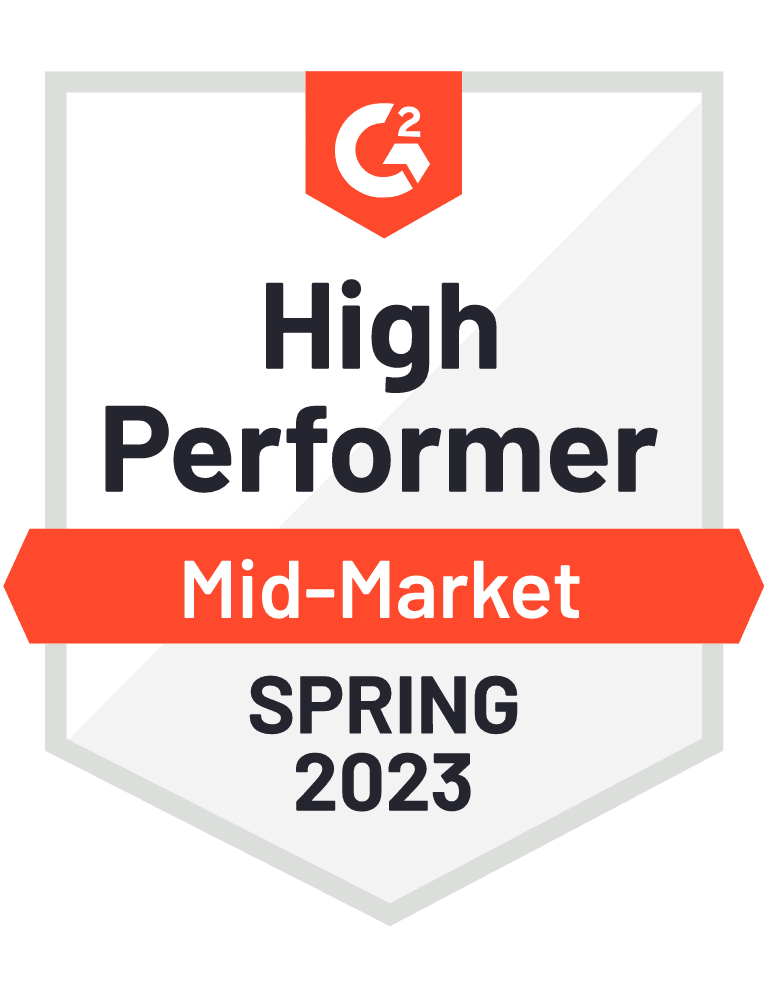 542 reviews – 4.6/5
Worth its price
Ever since we started our work from home set up, managing the team has been made easy by ActivTrak.
169 reviews – 4.5/5
Simple to set up and simple to use
ActivTrak was so simple to set up and when we [met] to discuss implementation – we were pleasantly surprised to say to ourselves "that's it."
542 reviews – 4.6/5
Incredibly easy-to-use and feature-rich
It's simple to set up and offers a variety of features that make it incredibly useful. The user interface is intuitive and easy to navigate.