The Work from Home Memes You Need To See
---
Today is my birthday and what better way to demonstrate the value of my journalism degree than by publishing a collection of memes? It's 2020, and we're all still in this together, after all.
As a writer, I loathe generic, overused phrases. But there's one I've succumbed to day after day this year: The transition "Due to COVID;" followed by an announcement of some really fun event being canceled.
However, while the world may be a hot mess, the meme game has never been better. And what's inspired this top-shelf meme material the most? A massive, worldwide shift to remote work.
So let's flip the script.
Due to COVID, here's a bouquet of work from home memes to power you through the day, hand-picked from my screenshot folder. Enjoy!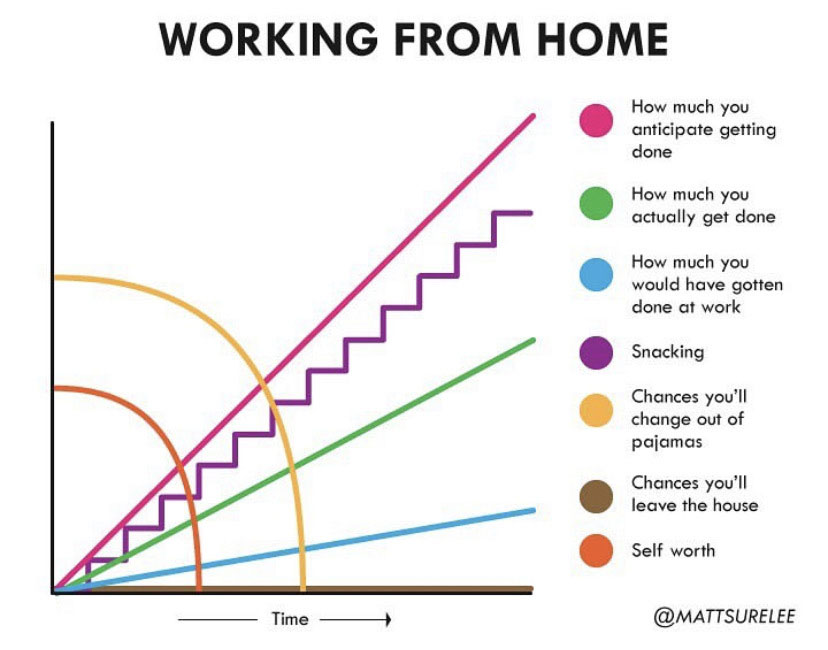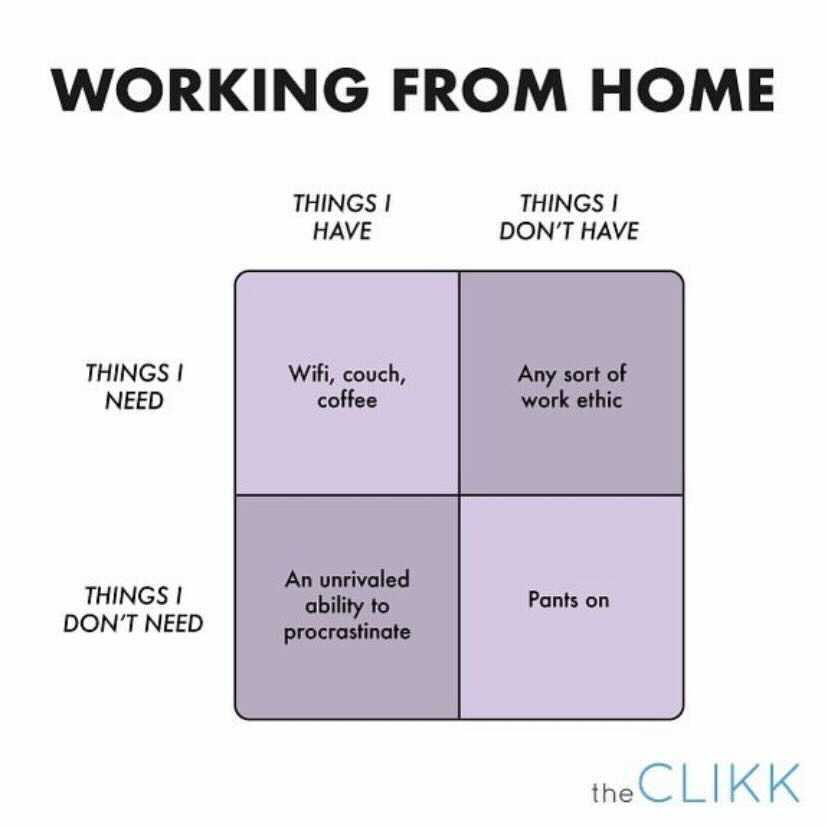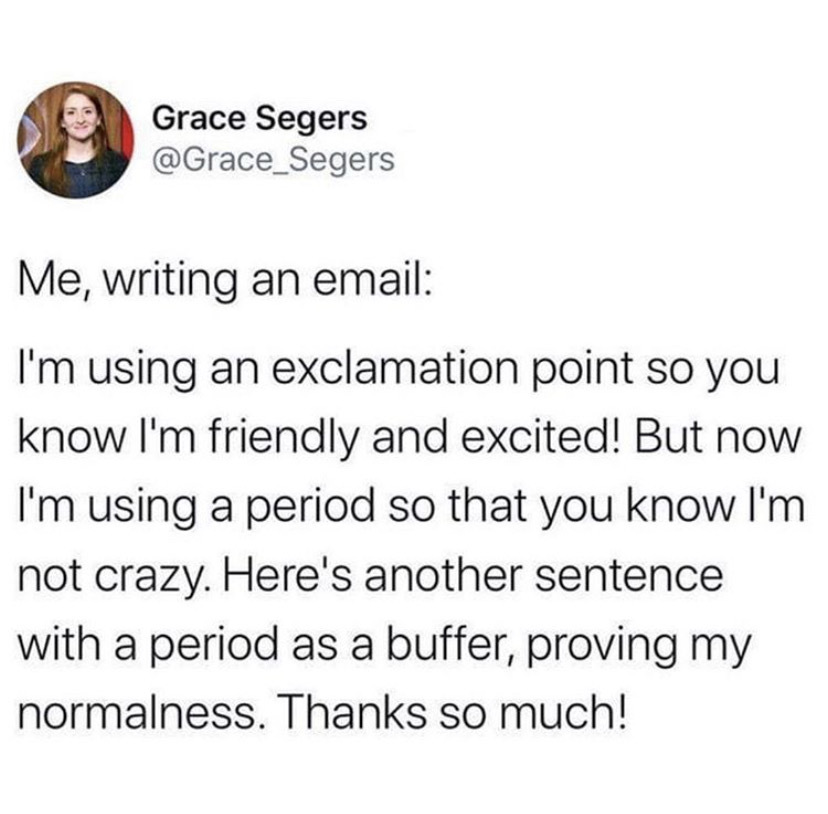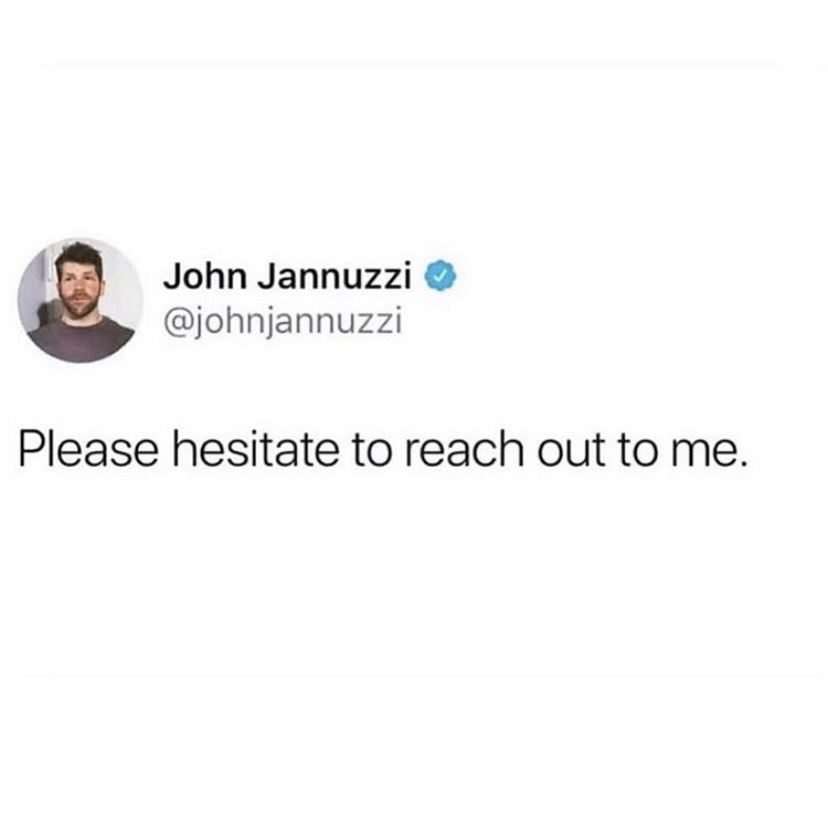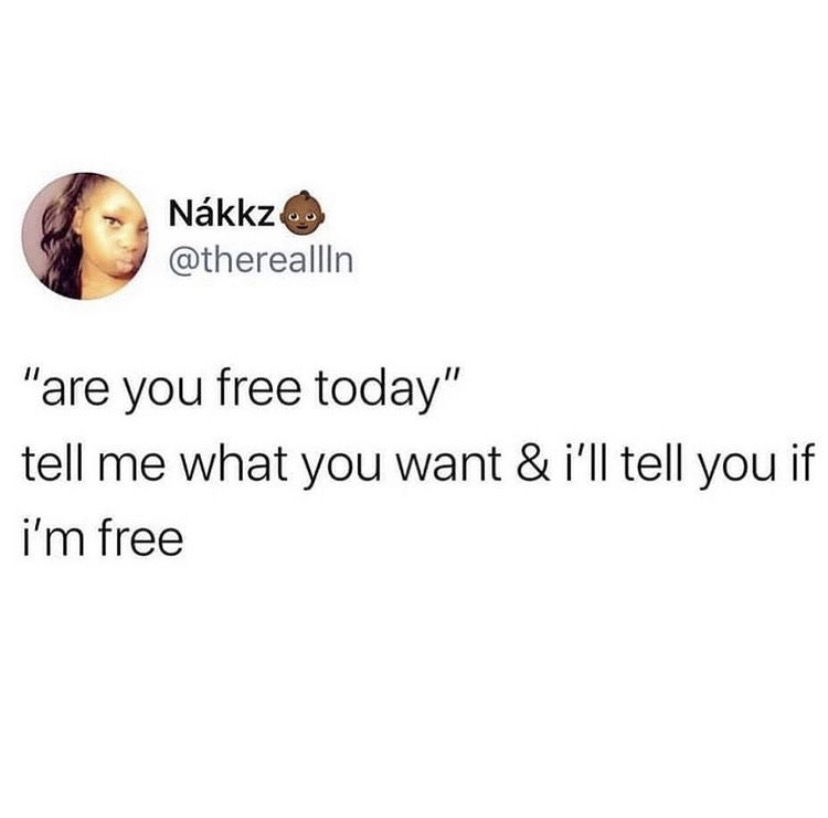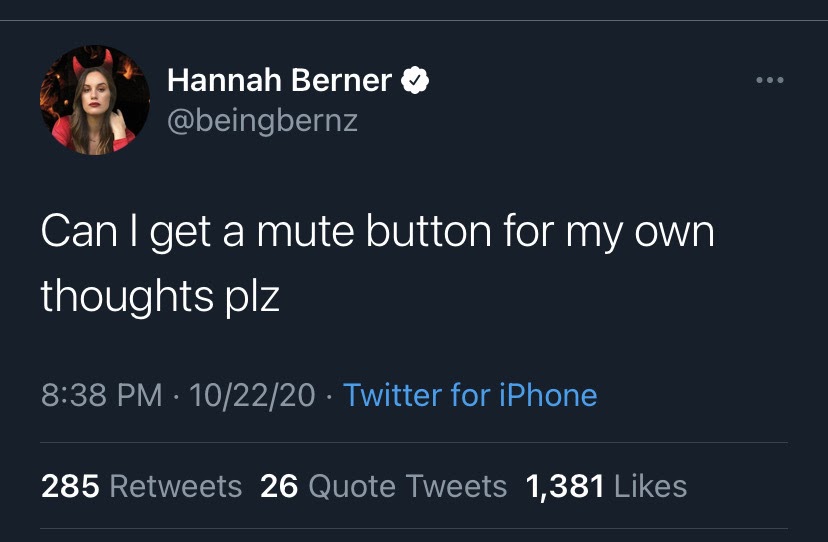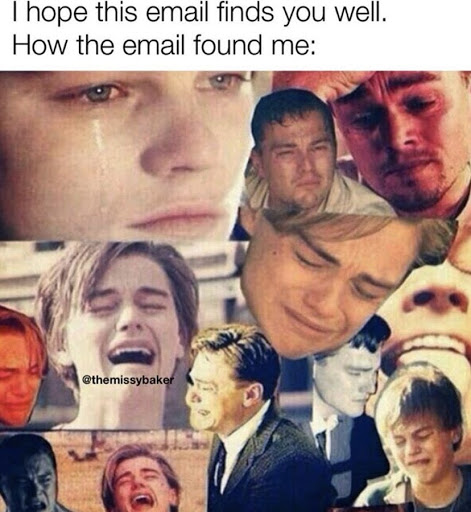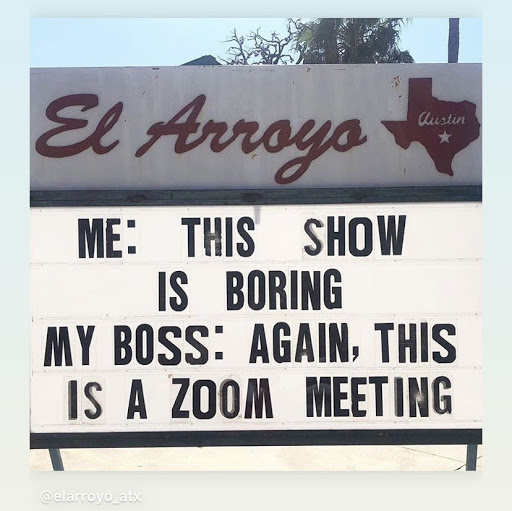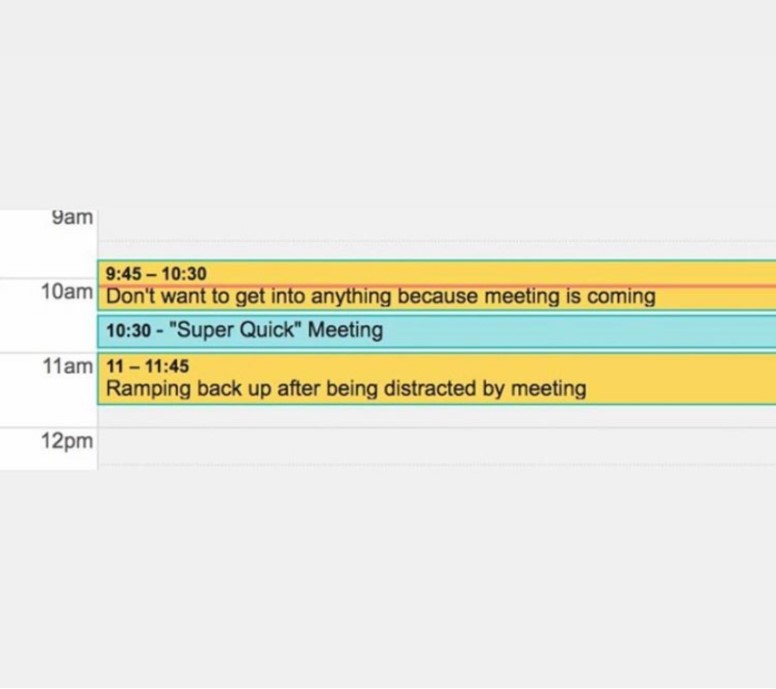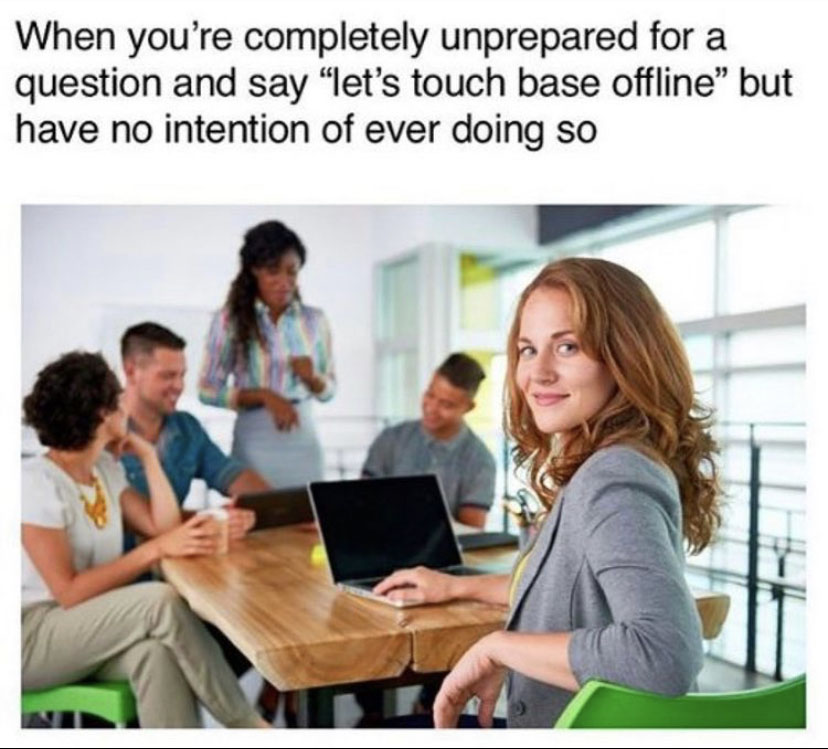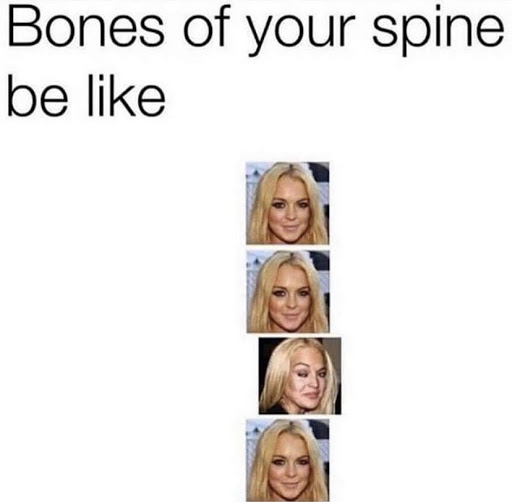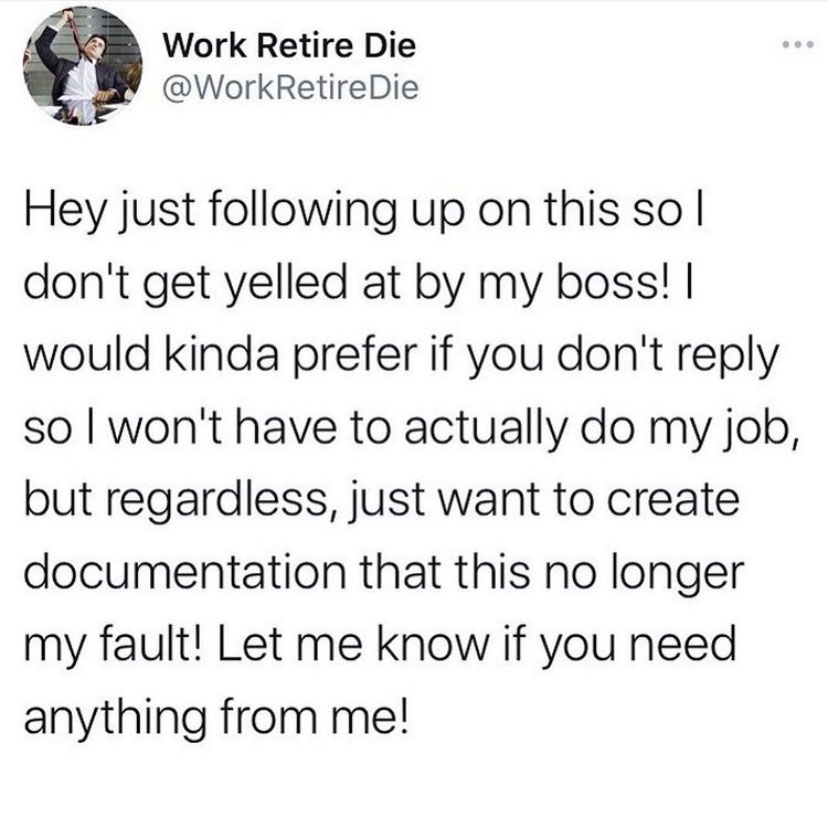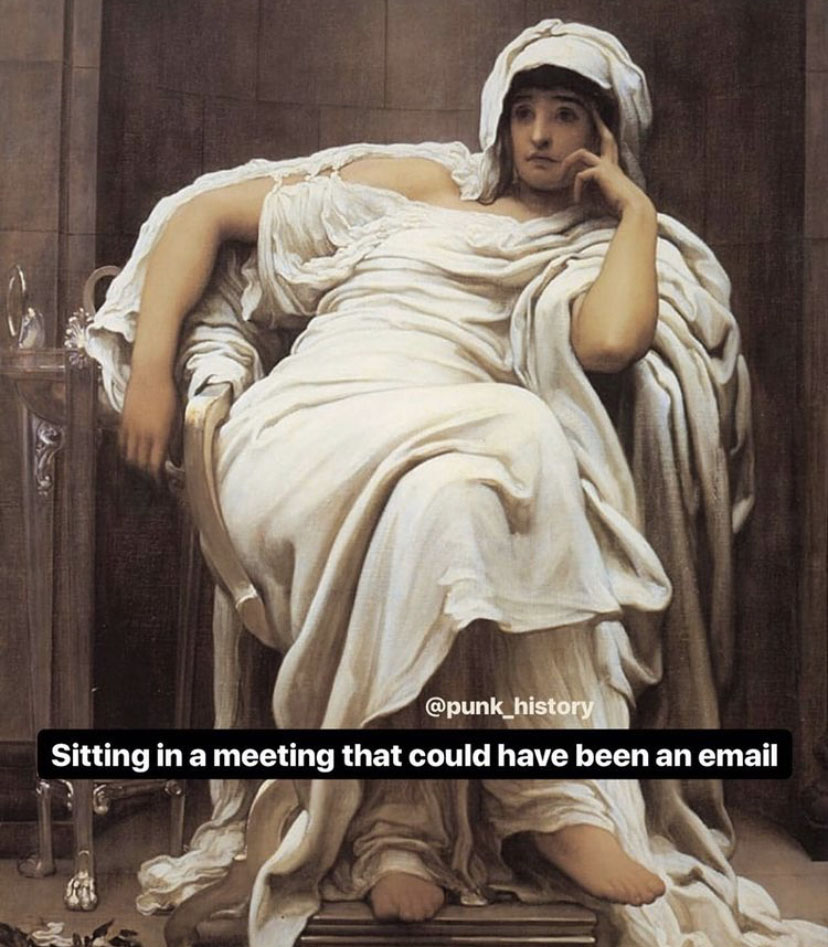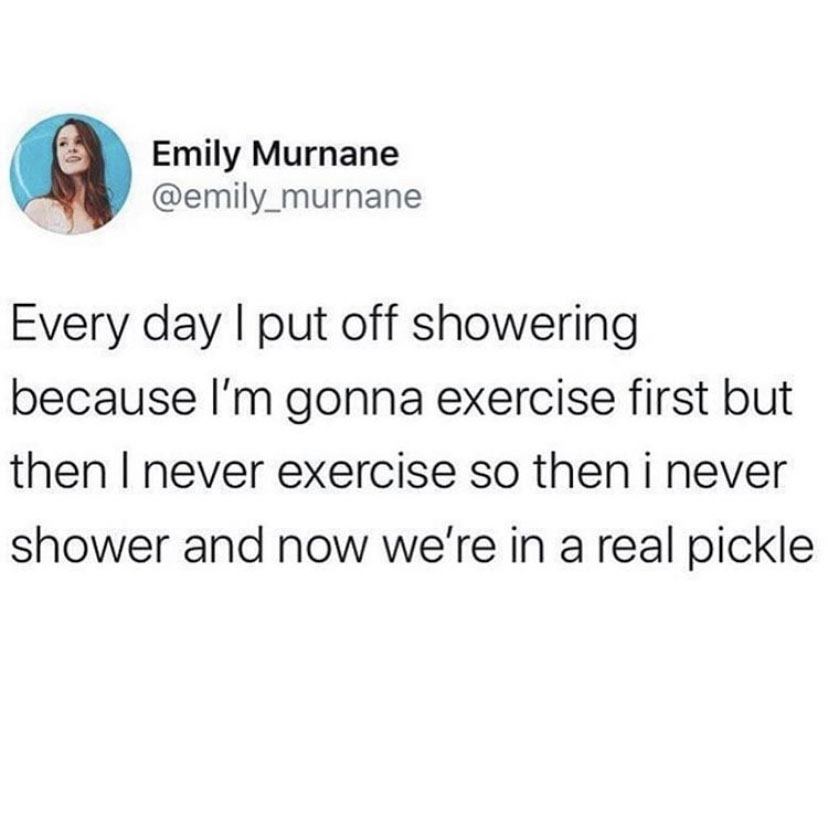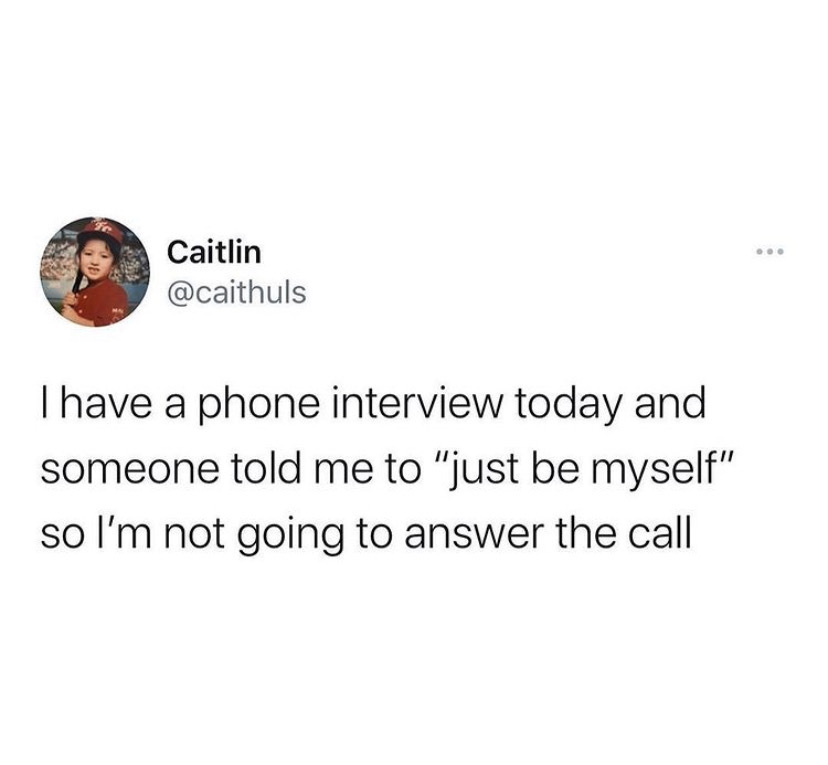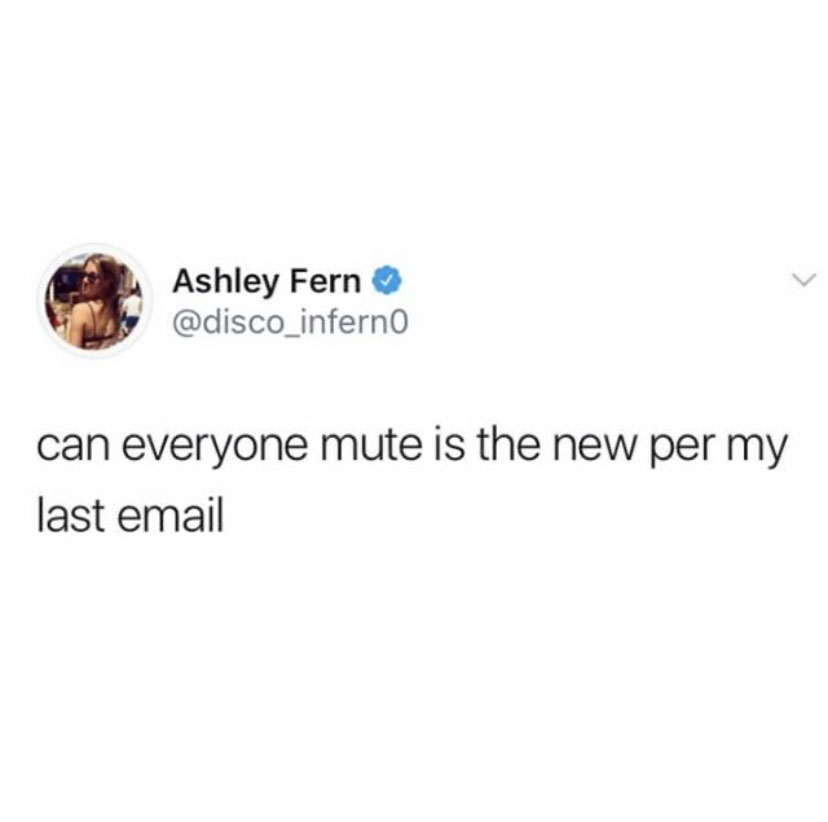 What are your favorite work from home memes? Tweet us @activtrak and yours could be featured in our next post.
About ActivTrak
ActivTrak is a workforce productivity and analytics software company that helps teams understand how people work, whether in-office or remote. Our cloud-based user activity monitoring platform collects and analyzes data and provides insights to help organizations be more productive and compliant. With more than 8,000 customers and over 250,000 users of its free version, ActivTrak's award-winning solution can be configured in minutes to identify operational bottlenecks, flag operational compliance risks, and provide valuable insights that help employees and employers improve productivity outcomes. Get a free account!