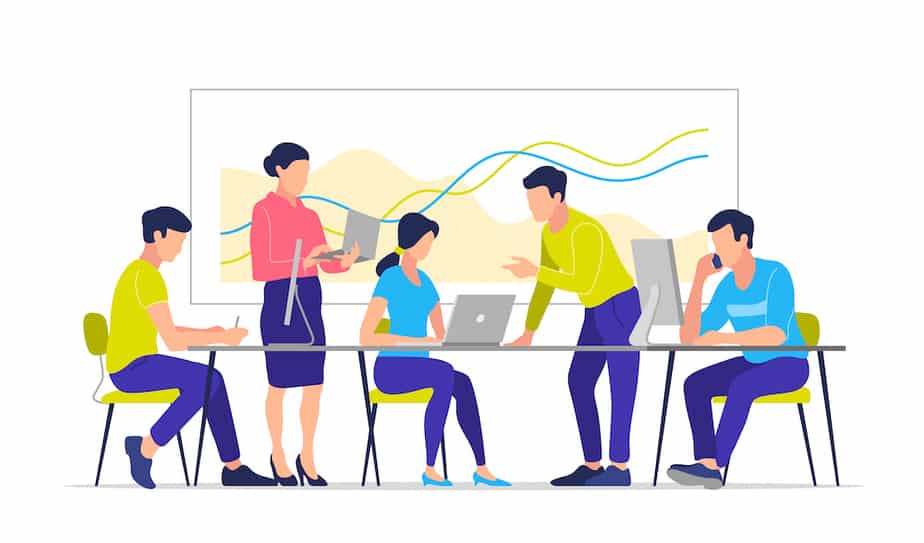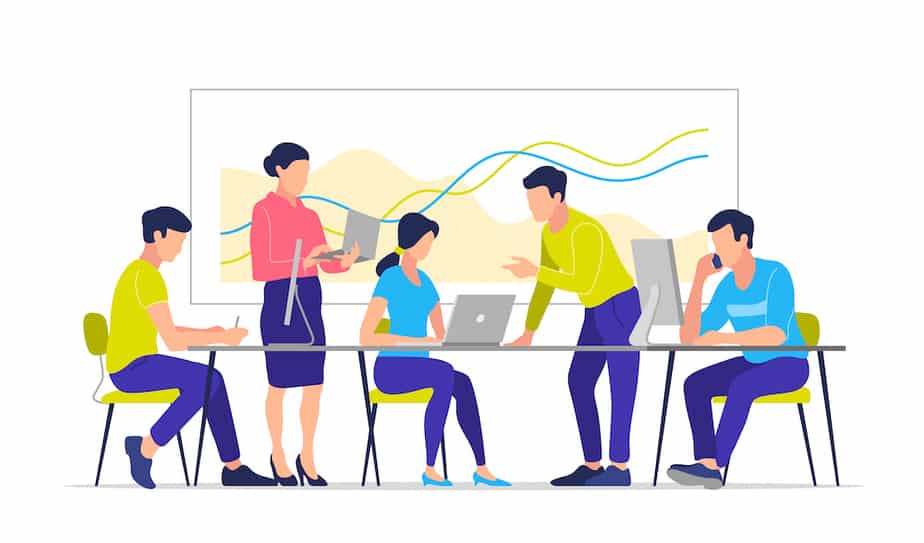 User Activity Monitoring for Workforce Optimization Success
---
There's no question that workforce optimization is a must for a successful business. But where should you start and how do you measure success?
Improving the efficiency of your workforce requires measurement, analysis, and follow-up. With the right approach to workforce optimization, your company can streamline management, increase employee satisfaction, and cut unnecessary expenses.
To get started on the right track, familiarize yourself with these essential workforce optimization concepts.
Navigating Workforce Optimization
Workforce optimization can be complicated and time-consuming. Management will analyze their employees' peak productivity hours and skill levels, teams' overall output, office production and profit-margin… just to name a few. It's a daunting idea, but ActivTrak can simplify the workforce optimization process by providing clear insight into user activity using User Activity Monitoring Software.
Whether your team is working at corporate headquarters or remote, ActivTrak's User Activity Monitoring Software will capture the use of applications and programs on monitored workstation. Logs are maintained on employee's real-time activities like programs they use and sites they visit. That data is then used to create a specialized User Activity Report that breaks down their productive workflow. You get to see which tasks are giving your employees the most difficulty and what is distracting them online—like social media or streaming sites like Netflix.
Keep Productivity Up
User Activity Monitoring Software by ActivTrak makes workforce optimization simple by categorizing all tasks into two simple labels – productive and unproductive. This data can be looked at on an individual level or an organizational level. The data will help you discover any inconsistencies in your employee's productivity or investigate why they suddenly have become less productive.
Improve Your Workflow
Streamlining your business's workflow by reducing downtime is essential to your workforce optimization goals. ActivTrak lets you compare the workflows of your employees to find the most effective methodology. Your company can then use this data to reflect how effective your policies and training programs are in bringing forward the highest level of efficiency.
Build Efficient Leaders
Developing a more optimal workforce should lead to changes in the culture of your company. With ActivTrak, you can identify workflow bottlenecks and key employees whose performance stands out. This lets your company build-up employees to become leaders who can coach the rest of your employees to be more efficient in their tasks.

Investing in workforce optimization should bring results. It's not enough to rely on employee schedulers, task alarms and team meetings. User Activity Monitoring Software by ActivTrak will give your company actionable data that contextualizes your workflow pitfalls for improvement. Start ActivTrak for free and see progress in your workforce optimization goals.