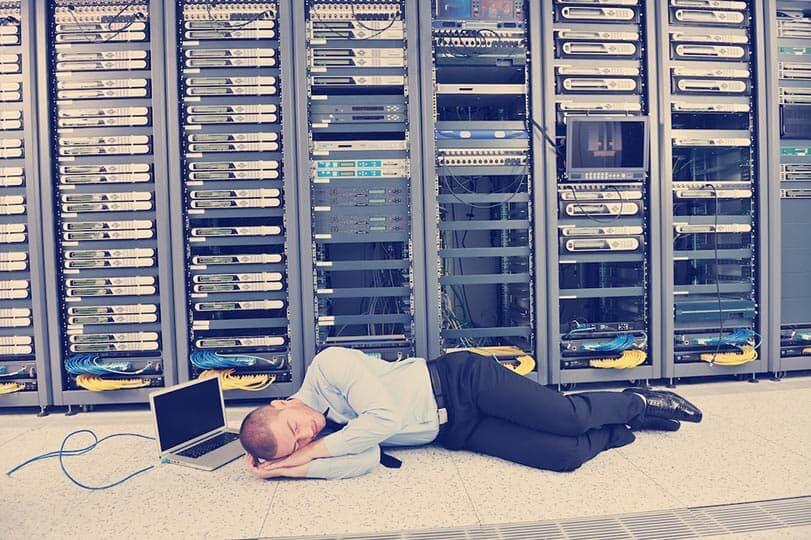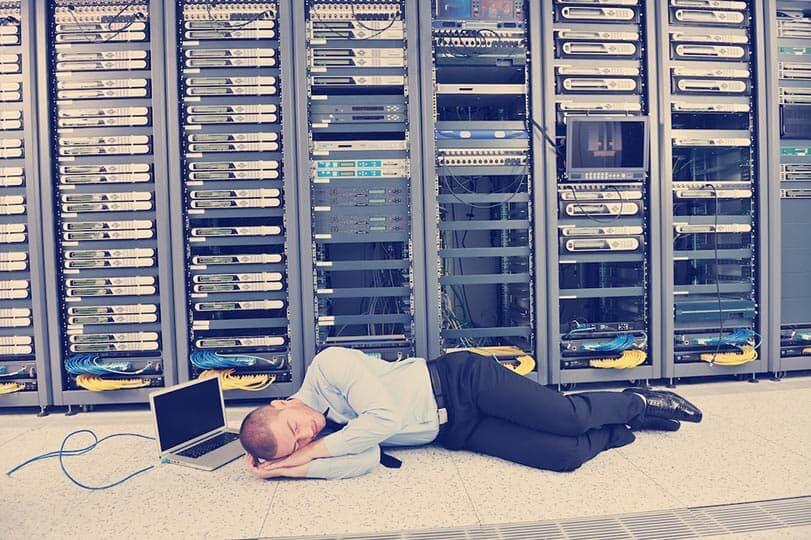 Insider Threat Detection: 7 Helpful Resources and Articles
---
CyberSecurity and Insider threats have become such prevalent issues across the world that companies are constantly looking to find better protection, more cutting edge tactics, and new methods to spot and deter potential attackers faster than ever. Global awareness is so high that September has become National Insider Threat Awareness month and October is now National CyberSecurity Awareness Month. We've put together this list of insider threat detection resources that can help you understand, detect, and prevent insider threats.
As a Chief Information Security Officer (CISO), you're responsible for keeping an eye out for costly, dangerous, insider threats. But what user behaviors should signal a red flag? Check out this SecurityIntelligence article for a list of 25 suspicious behavior indicators that could save your company from insider threat destruction. And then keep reading to learn what four elements you need for a comprehensive, risk-based security strategy to prevent future attacks.
Maybe you've got enterprise-level security software to safeguard your company from external attacks and hackers. If you do, great! But what security measures do you have in place to protect your company against its own employees? A recent McKinsey study reported that 50% of breaches are in fact due to internal employees. This piece from McKinsey explains the two types of insider threat employees, how big of an issue they represent, why your current solution probably falls short and what you need to do ASAP to prevent attacks.
Whether you're a new startup or an established Fortune 500 tech company, the Department of Homeland Security says all organizations are vulnerable to insider threats. This helpful website says one of your first steps to insider threat prevention is to follow the "Big Three" of Cybersecurity: two-factor authentication, strong passwords, and a virtual private network (VPN).
Ready to get serious with insider threat detection at your company, but not sure where to start? InfoSecurity Magazine says to look at employees who have recently left or those who've recently been hired. If an employee has left involuntarily, they may use their access to take revenge actions. And a new hire may have connections or motives leading them to steal your newly accessible data for extortion. Scary, right? You'll want to read this article to learn what other suspicious employee behavior could signal a threat.
Your company has a plan for responding to common IT security events, but what about prevention? If the answer is no, you're not alone — most companies don't! Your company CISO probably understands the risk, but is just too busy to test out various insider threat scenarios. Gartner wrote this article for them. This quick read pulls together three key actions your CISO can take to prevent insider attacks. Share it with them and protect your company.
$600,000. That's how much Ponemon Institute says a typical insider attack will cost your company. Would you rather spend that money on infrastructure upgrades and employee bonuses? Probably! Insider threat warning signs may be different than what you'd expect – like a company acquisition or reorganization. Whether you're a CTO or an IT staff member, you'll want to read this CSO article to learn what seven warning signs you should watch for to prevent an insider attack.
Last… but certainly not least! ActivTrak.com has great resources and help for insider threat management. 57% of insider attacks target confidential business information. Imagine your company financials or customer data being hijacked and held for ransom. Not only would this be harmful and defamatory for your company, but also expensive with the average cost to resolve a breached record being $126-$156. This educational page lays out everything you need to know about insider threat detection: learn which companies are most at risk, which regions are most targeted, what tools you can use for prevention and more.