The growing adoption of a work-from-anywhere business model provides more flexibility than ever before. But with this newfound flexibility also comes challenges that threaten our ability to stay focused and productive in new environments.
In this Ask the Expert blog, we interview Gabriela Mauch, Director of Global Organizational Design at McDonalds, about how to lead productive teams during a pandemic.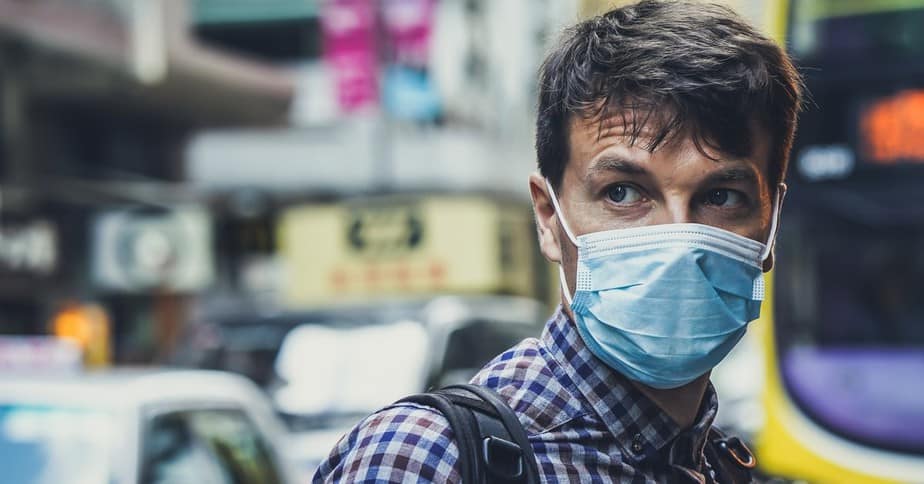 The global reach of the coronavirus has elevated the need for 'social distancing' and 'remote work,' but there are remote workforce-related risks your company needs to consider. Learn how to improve productivity and security when employees work from home.
---