9,000+ customers measure productivity with ActivTrak
Measure productivity and protect employee privacy
No keystroke logging
No email monitoring
No camera access
No personal device monitoring
No video recording
Get the workforce insights you need to make decisions with confidence
Hear what everyone says about ActivTrak
"ActivTrak provides so many amazing tools and reports that can truly transform an employee's and team's performance."
Kellsie Holtz
AVP of HR
51-500 employees
Financial Services
"We love how ActivTrak gives us visibility into how our employees are spending their time while allowing us to be respectful of their privacy. It's the perfect balance."
Kasey Konkright
Head of Talent & HR
51-500 employees
Retail/Manufacturing
"The best productivity software on the market! … We use it as a positive way to coach people who may not be producing as much as they should."
David McDermott
Director of IT
501+ employees
Hear what everyone says about ActivTrak
"ActivTrak provides so many amazing tools and reports that can truly transform an employee's and team's performance."
Kellsie Holtz
AVP of HR
51-500 employees
Financial Services
Hear what everyone says about ActivTrak
"We love how ActivTrak gives us visibility into how our employees are spending their time while allowing us to be respectful of their privacy. It's the perfect balance."
Kasey Konkright
Head of Talent & HR
51-500 employees
Retail/Manufacturing
Hear what everyone says about ActivTrak
"The best productivity software on the market! … We use it as a positive way to coach people who may not be producing as much as they should."
David McDermott
Director of IT
501+ employees
We understand that analyzing workforce productivity is a challenging task, so we created the Productivity Lab to help make it easier for you. Our mission is to ensure your success with workforce data so your organization can achieve maximum productivity and efficiency.
The Productivity Lab consists of a dedicated team of experts in workforce productivity, information technology and data science who can help you better leverage data around your people, processes and technology — the three main areas in which you can unlock productivity potential.
Visit the Productivity Lab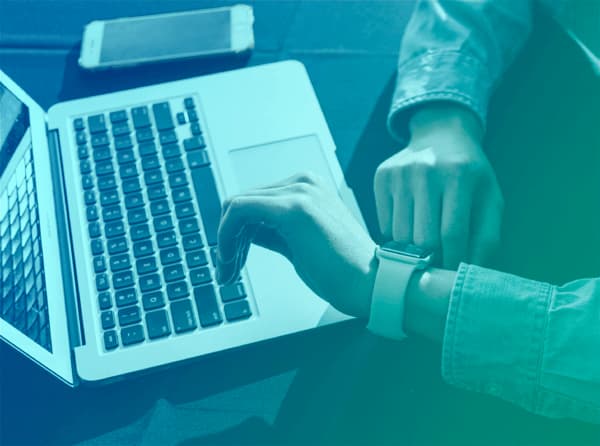 Insights from our Lab: Productivity 101
Tune into our on-demand webcasts to learn the basics of workplace productivity from our Lab expert!
Watch now
No matter your needs, ActivTrak fits your stack