Ramiz Khan
Hi there! My name is Ramiz, I'm the Marketing Director here at ActivTrak. I write about productivity, analytics, creating awesome brands, and building businesses.
With ActivTrak real-time monitoring, you can actively check in with monitored devices at any point. User activity data is displayed, so you have up-to-date and accurate insight into your office.
You can make sure your team is productive and respect employees' privacy at the same team. Here are five ways to monitor productivity without being creepy.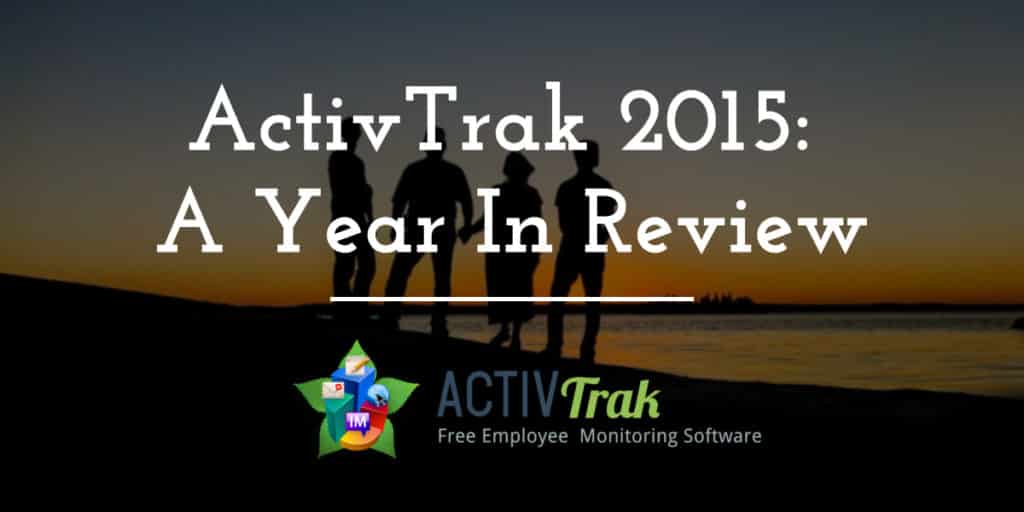 2015 was a banner year for ActivTrak. We expanded our team, enhanced our product, and relaunched our reseller program for a better experience.
---